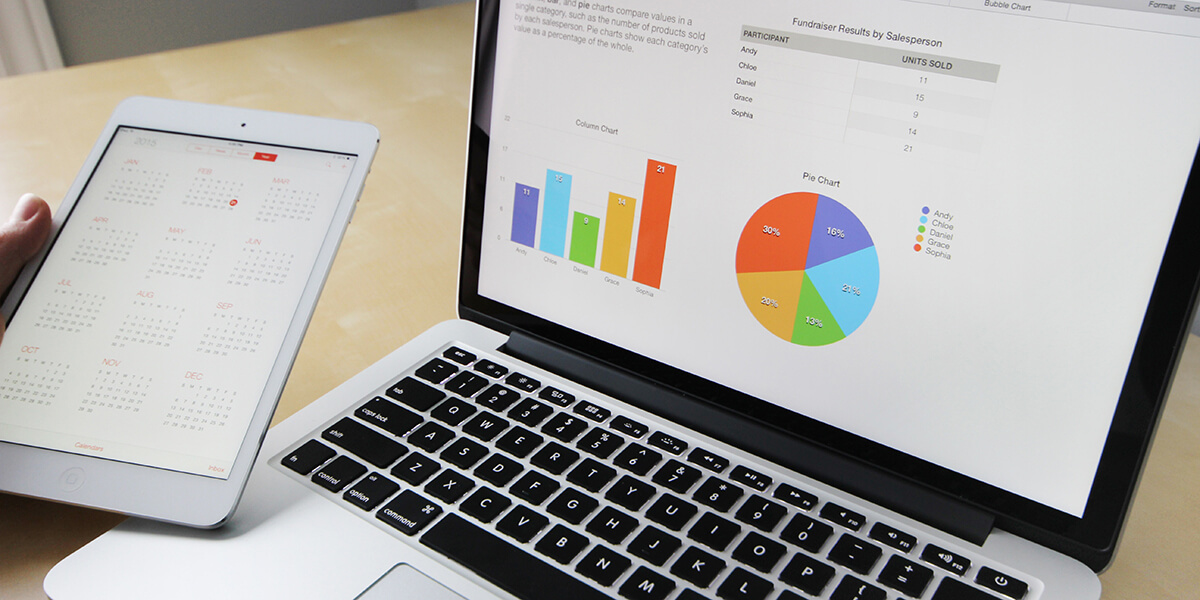 Semiconductor and Electronics Ecosystem Fund
Next Orbit forecast India's Electronic Market to reach $ 810 Billion by 2025. For India's competitiveness, robust semiconductor & electronics ecosystem is paramount.
Next Orbit invests in Fabs and Ecosystem companies under "CONSORTIUM APPROACH" with the consortium partners that have "Capital, Technology and Staying power to compete".