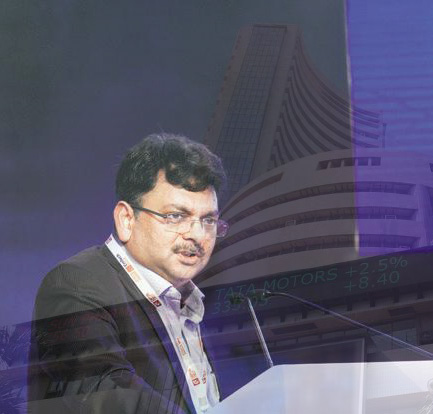 Next Orbit is a multi-asset fund manager investing in the debt and equity of growing companies to create long term sustainable value for them and to generate superior returns for our investors
We are growing leading private multi-asset alternative investment firms with approximately $3 billion fund under management that will create lasting impact for our investors, teams, businesses and the communities in which we live. Founded in 2012, we pioneered a partnership-based approach to private equity investing, partnering closely with management teams to offer the insights that challenge conventional thinking, build great businesses and improve operations. Over time, we have organically expanded this approach across asset classes to build one of the strongest alternative asset platforms.
Today, our teams strive to create value through Venture capital, Private equity, Public equity, Debt investment across multiple sectors, industries, and geographies. We believe that our people and the shared values we've espoused since our founding remain the core of our competitive advantage. This has empowered us to deliver an enduring impact to a diverse group of investors including corporate and individuals.