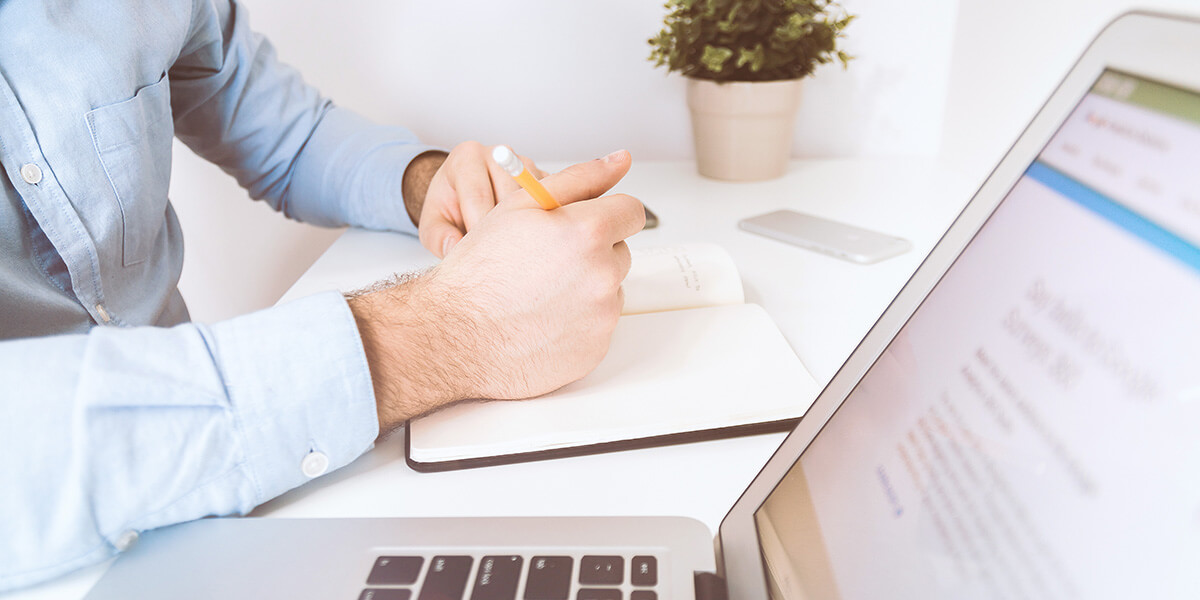 Digital Transformation Fund
Next Orbit in JOINT VENTURE with AMD, USA invests in innovative companies in Artificial intelligence, Machine Learning, Neural Networks, Block Chain and IOT's.
Consumer and Tech Fund
Next Orbit invests in innovative and scalable companies in consumer and technology sector with a strategic mix of early stage, growth and turnaround (MBO and special situation) cases. Next Orbit has a "Partnership Focus" theme and its key success factors include the timely infusion of capital into high impact and scalable ventures that are backed by customized 360 degrees mentoring and listing at Stock exchange for price transparency and tax benefits to our investors.